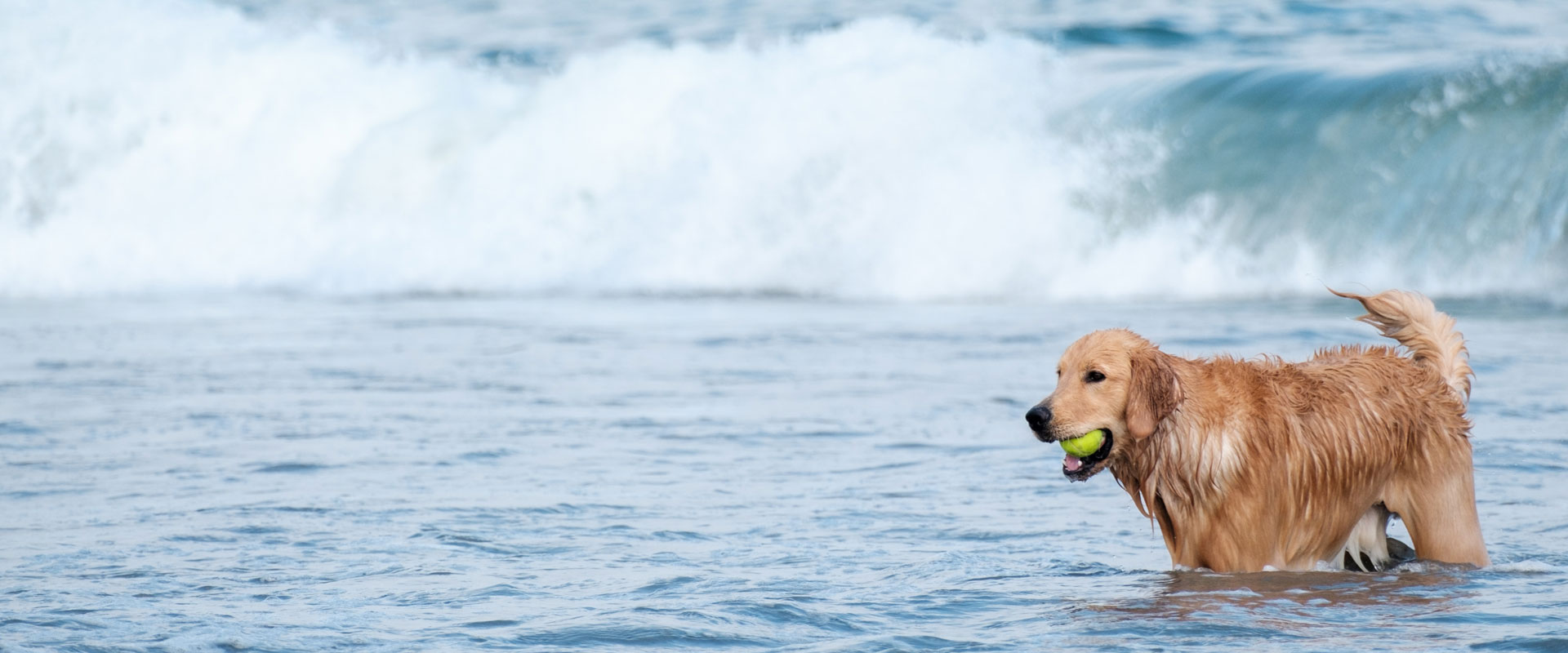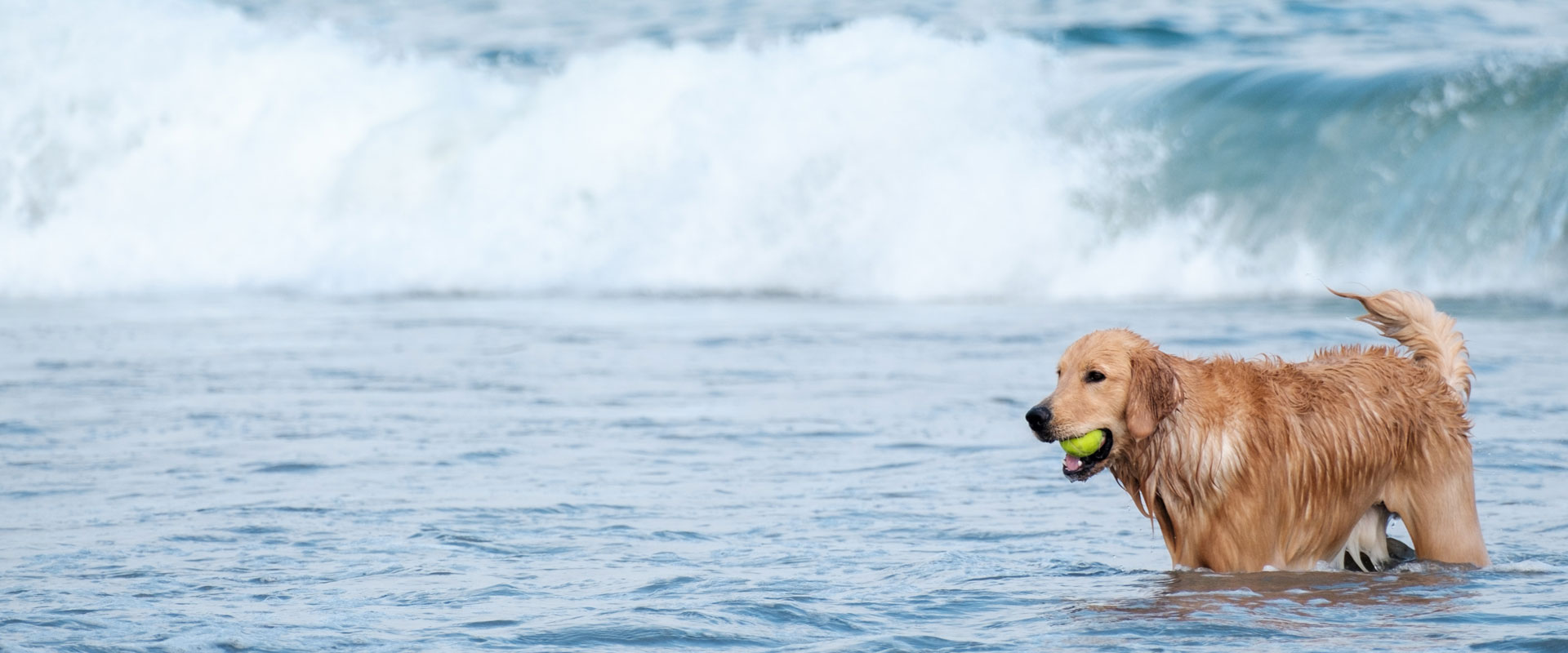 Trustworthy care for your companion.
Welcome to Carrington Animal Hospital.
Welcome to Carrington Animal Hospital
Welcome to Carrington Animal Hospital, your one-stop-shop for all your pet care needs in West Kelowna! We are dedicated to providing you and your furry friend with a comfortable, relaxed, and professional experience during every visit. Our knowledgeable and passionate staff are committed to delivering the most progressive, comprehensive, and affordable veterinary care possible.
Welcome to Carrington, we can't wait to meet you and your companions!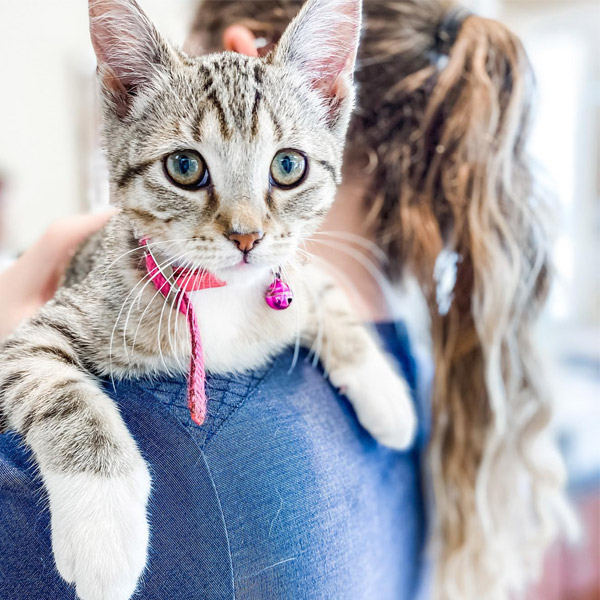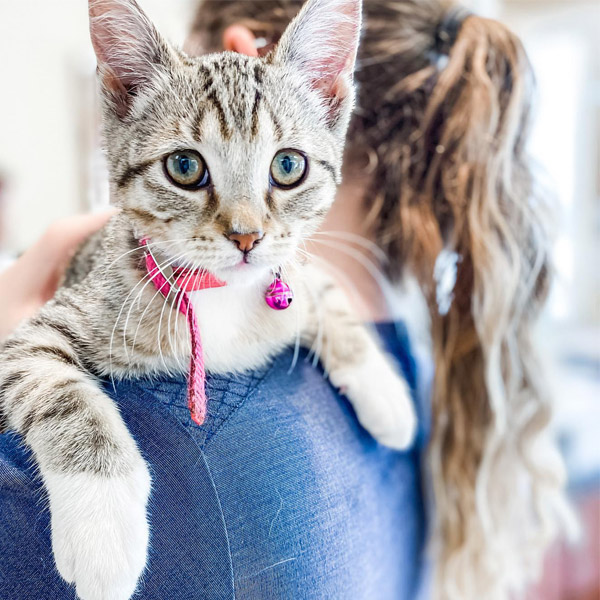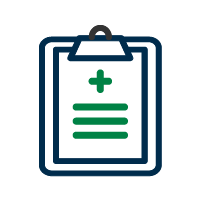 New Client Form
We always welcome new clients and patients to our full-service veterinary practice. Fill out our New Client form to get started!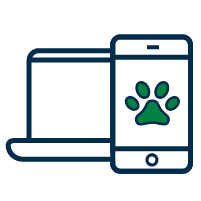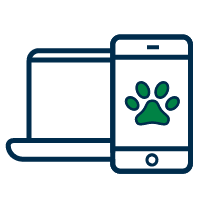 Request
Appointment
Request an appointment through PetDesk and we'll be in touch to confirm!
Pet Dental
February is pet dental month. Book now!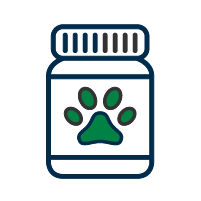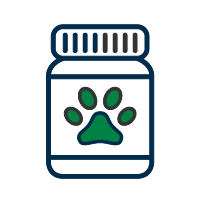 Order Online
Order your pet's food and medication online through myvetstore.ca.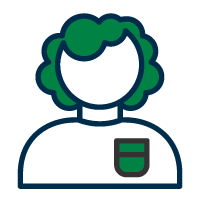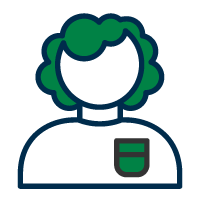 Meet the Team
View our team page to learn more about our staff.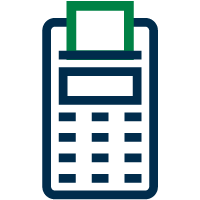 Trupanion Express
We have Trupanion direct billing available for fast & easy claims
Our West Kelowna Animal Hospital Team
At Carrington Animal Hospital, we're passionate about what we do. And we strive as a team to provide you with progressive, comprehensive and affordable veterinary care.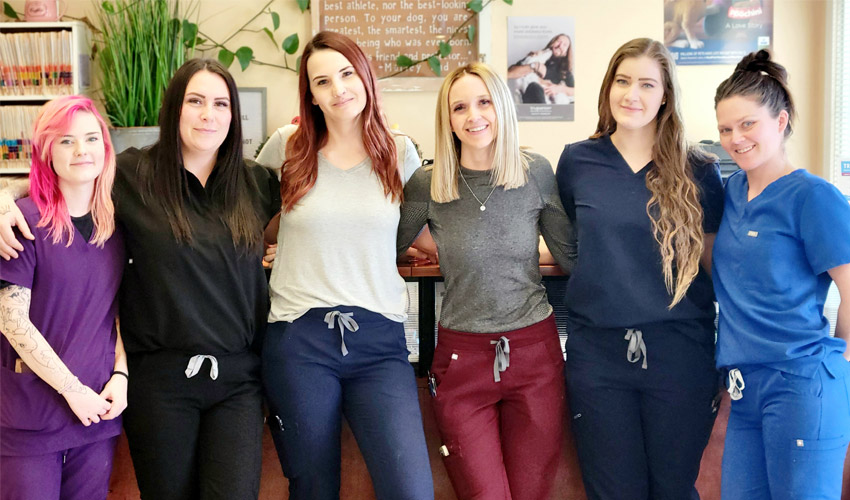 Order pet food & medicine online!
Services We Offer
We pride ourselves on offering personalized and compassionate care for you and your pet. Get in touch if you'd like to know more, or if you have special requests or considerations—we will attempt to accommodate all requests to the best of our ability.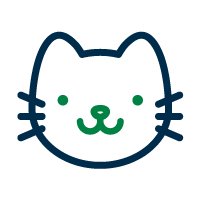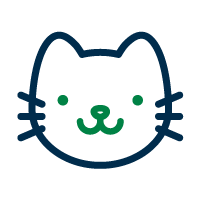 Routine Wellness
We believe prevention is the best cure for most ailments. That means regular check-ups and vaccinations to keep your pet in top shape.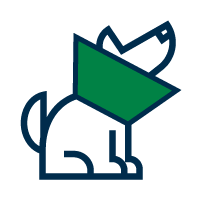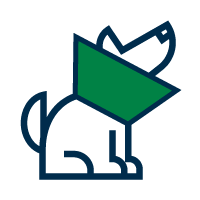 Surgery
We pride ourselves on being a full-service facility that includes specialist services such as orthopaedic, dentistry, endoscopy, and radiology. Rest assured your pet is in safe hands at Carrington.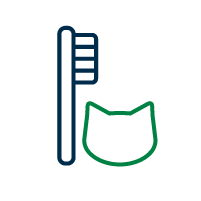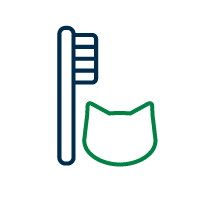 Dental Care
Dental health is an essential component of your pet's overall health status. We offer full-scale dental care from x-rays, fluid therapy, to extractions—if needed.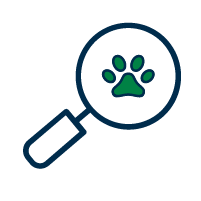 Examination
When a pet is unwell, it's a scary and nerve-wracking experience. We understand that. We endeavour to make each visit as comfortable as possible for both of you, partnered with a speedy and accurate diagnosis.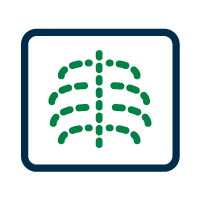 Diagnostic services
With a comprehensive laboratory on-site, we can get results quickly to make a speedy and accurate diagnosis.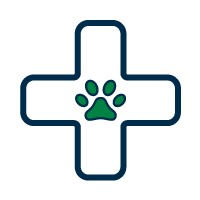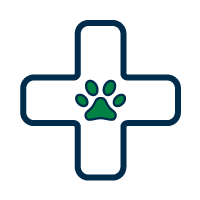 Emergency Care
Although we're not a dedicated emergency clinic, we're here to support you in moments of need while the hospital is open.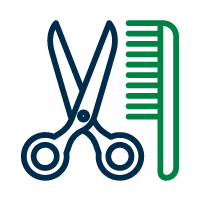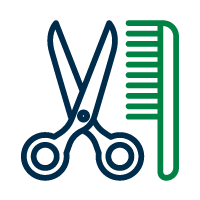 Grooming
We provide select grooming services for your furry friend. This includes lion shaves for cats (under sedation), cat and dog nail trims, ear cleaning, and anal gland expressions.
Have questions about our services?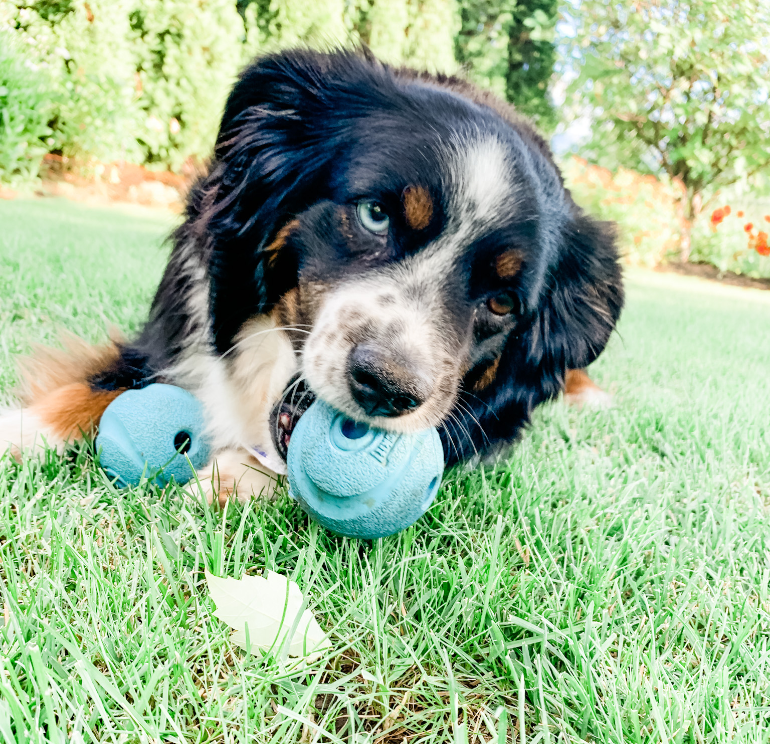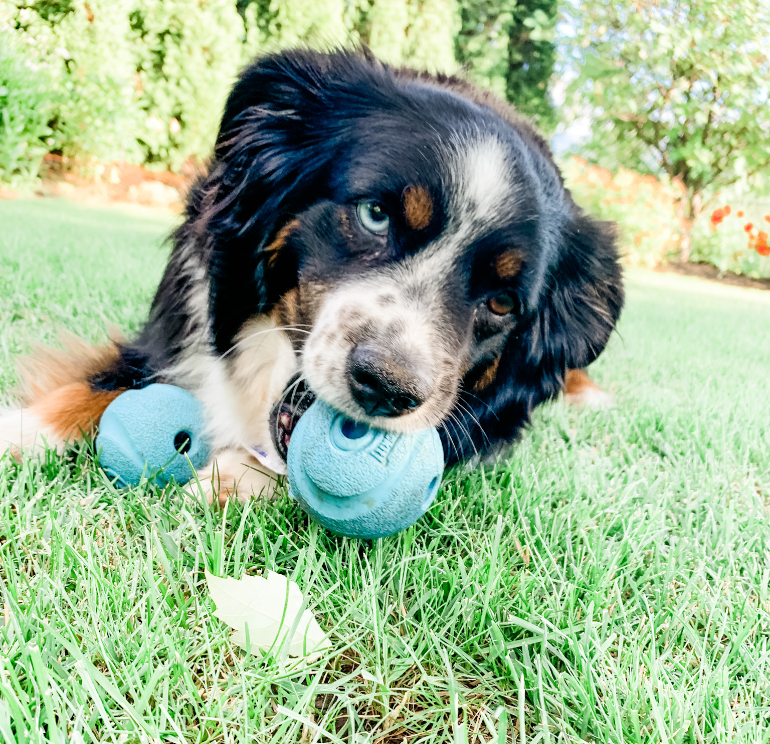 Contact Us
Contact Us
"*" indicates required fields
Hours
Mon-Fri: 8AM – 5PM
Sat: 8AM – 5PM
Sun: Closed
Holidays: Closed
Address
130-2300 Carrington Rd West Kelowna, BC V4T 2N6

Online Store
Buy food and treats for your pets online. Conveniently delivered to your home.