careers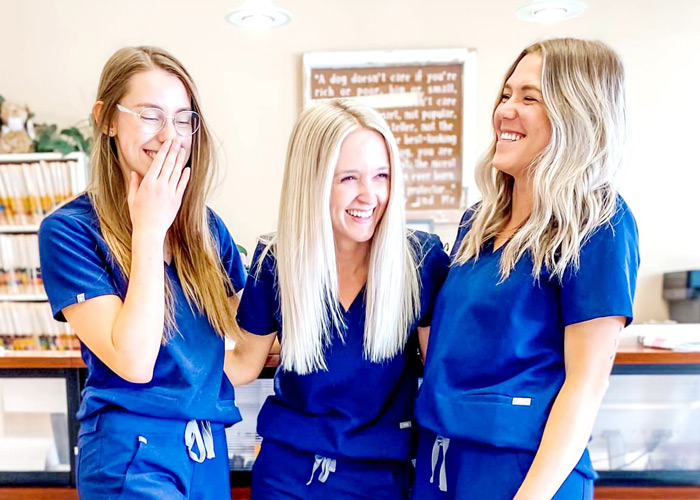 join our team
Are you a skilled, compassionate veterinary professional looking for a rewarding career in animal healthcare? Carrington Animal Hospital in West Kelowna is looking for new team members to join our expert staff of veterinary professionals. Our state-of-the-art facility provides a comfortable and efficient working environment for all team members. We offer continuing education opportunities, and career growth paths for our dedicated staff.
If you're passionate about providing the best possible care for pets, we'd love to hear from you. Contact us today to learn more about joining our team
why work at carrington animal hospital
Carrington Animal Hospital houses an exceptional, experienced team with all the equipment needed to practice the highest quality emergency care to all patients. Explore our animal jobs in kelowna.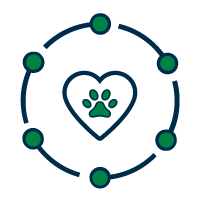 Work Life Balance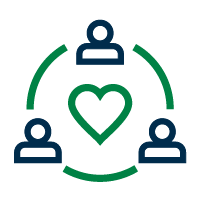 Great Team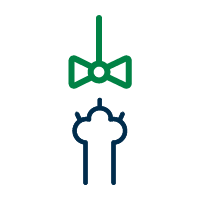 Benefits/Perks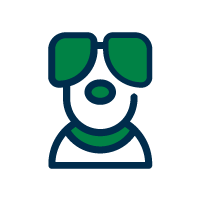 Working with Animals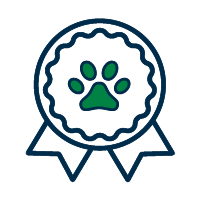 Career Satisfaction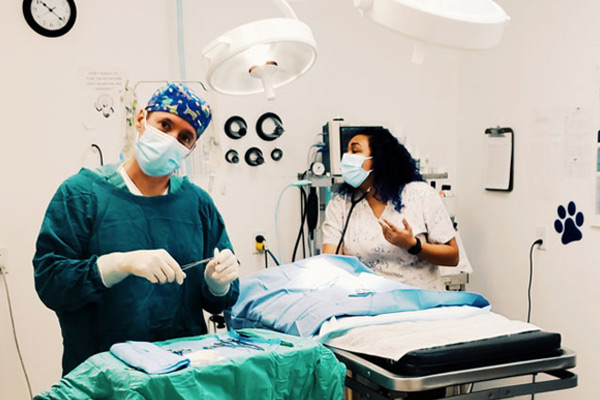 we encourage flexibility
At Carrington Animal Hospital, we value our team's work/life balance and understand that everyone's situation is different. We offer flexible work schedules to ensure our staff has the flexibility they need to manage their personal and professional lives. Whether you're a new graduate, a seasoned veterinarian, or a support staff member, we encourage you to apply to join our team and discover the many benefits of working in a positive, supportive, and flexible environment.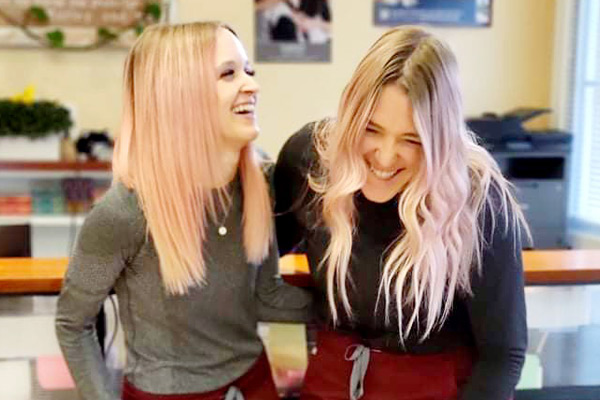 we have a friendly team
Looking for a friendly and supportive team to join? Carrington Animal Hospital is always on the lookout for talented and compassionate individuals who share our passion for providing the best possible care for pets.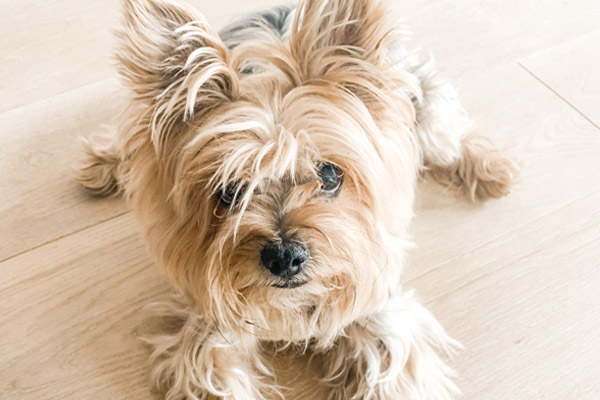 we offer great benefits and opportunities
We value our team members and are dedicated to providing them with great benefits and opportunities for career growth. We offer health benefits, continuing education, and career development programs, as well as flexible scheduling to promote work-life balance. With decades of experience among our experts, you'll have ample opportunity to develop your skills and knowledge.
we treat them as our own
Our team of dedicated and compassionate professionals is committed to ensuring that your pets receive the best possible care in a comfortable and welcoming environment. Come see why our clients trust us with their beloved pets, and join our family at Carrington Animal Hospital.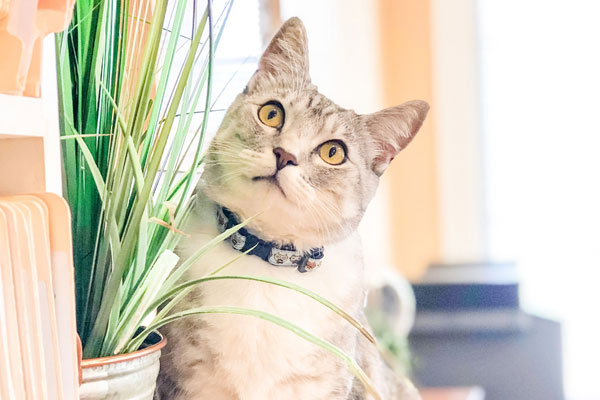 we love what we do
Our team of veterinary professionals loves caring for your pets as much as you do. We are dedicated to providing the best possible care and support to every animal that comes through our doors. From routine check-ups to complex surgeries, we take pride in every aspect of our work. We believe in treating every pet as if they were our own, and we feel fortunate to have the opportunity to do what we love every day.