pet care services
our services
Our team will attempt to accommodate all special pet care requests to the best of our ability. In case of an emergency, please give us a call
before coming in so that we can prepare for your arrival.
Carrington Animal Hospital accepts payment via Visa, Mastercard, direct debit, or cash.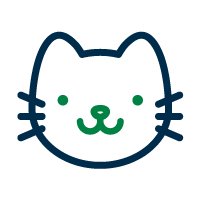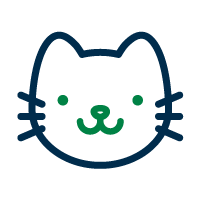 routine wellness
We believe prevention is the best cure for most ailments. That means regular check-ups and vaccinations to keep your pet in top shape.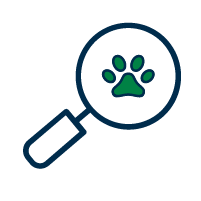 examination
When a pet is unwell, it's a scary and nerve-wracking experience. We understand that. We endeavour to make each visit as comfortable as possible for both of you, partnered with a speedy and accurate diagnosis.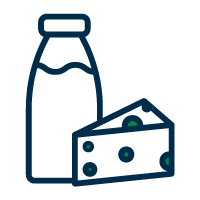 allergy testing
Pets can be sensitive to a number of foods or environmental factors that can trigger symptoms such as itchy skin, excessive rubbing, licking, and scratching. We provide allergy testing services to help diagnose and treat these sensitivities.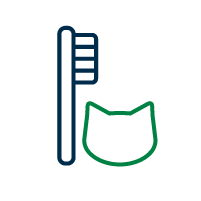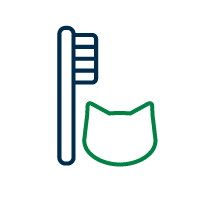 dental care
Dental health is an essential component of your pet's overall health status. We offer full-scale dental care from x-rays, fluid therapy, to extractions—if needed.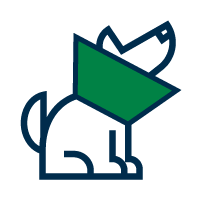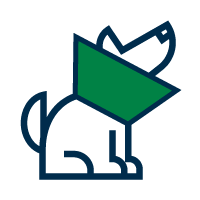 surgery
We pride ourselves on being a full-service facility that includes specialist services such as orthopedic, dentistry, endoscopy, and radiology. Rest assured your pet is in safe hands at Carrington.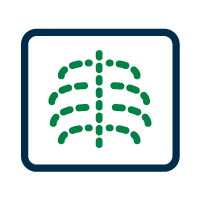 diagnostic Services
With a comprehensive laboratory on-site, we can get results quickly to make a speedy and accurate diagnosis.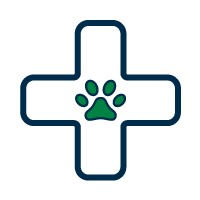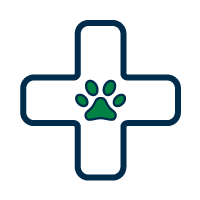 emergency care
Although we're not a dedicated emergency clinic, we're here to support you in moments of need while the hospital is open.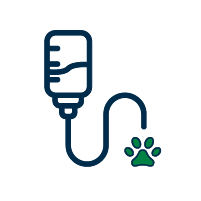 anesthesia
We take every reasonable safety measure to ensure the best possible care during anesthesia and surgery. Animals are constantly monitored using equipment the same as or comparable to that used in human hospitals.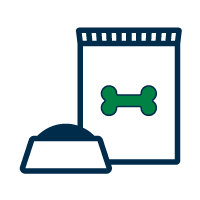 food & nutrition
Balanced nutrition is an essential part of a healthy and happy pet. Our team is trained to assist and guide you in selecting healthy and beneficial choices for your pet—whatever their unique needs.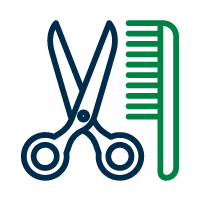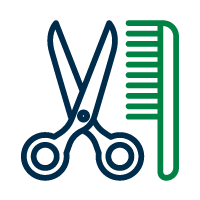 grooming
We provide select grooming services for your furry friend. This includes lion shaves for cats (under sedation), cat and dog nail trims, ear cleaning, and anal gland expressions.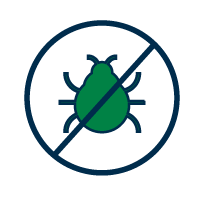 parasite prevention
Keeping your pet's vaccinations up to date is a simple step in reducing the risk of contracting a disease. Don't worry; all the products we use are extremely safe and painless.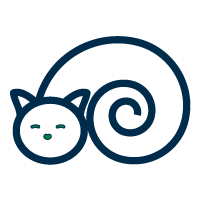 senior care
As pets get older, they need extra care to flourish in their senior years. We recommend twice-yearly full physical exams plus blood work to monitor their health from the inside out. After all, we believe all animals deserve a good life
in their golden years!
end of life care
Our priority is to keep you and your beloved pet as comfortable as possible in these circumstances. We have a special quiet room equipped with a comfy pet bed so that you can say goodbye to your companion, and you can both stay as long as you need.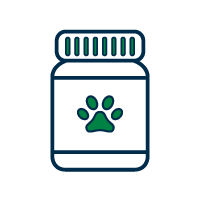 on-site pharmacy
Our on-site pharmacy means you have convenient access to the therapeutic medications your pet needs. We also stock many non-prescriptive specialty products like ear cleaners, face and eye cleaners and more. Carrington is your one-stop-shop!
Have a question about our pet care services?