about us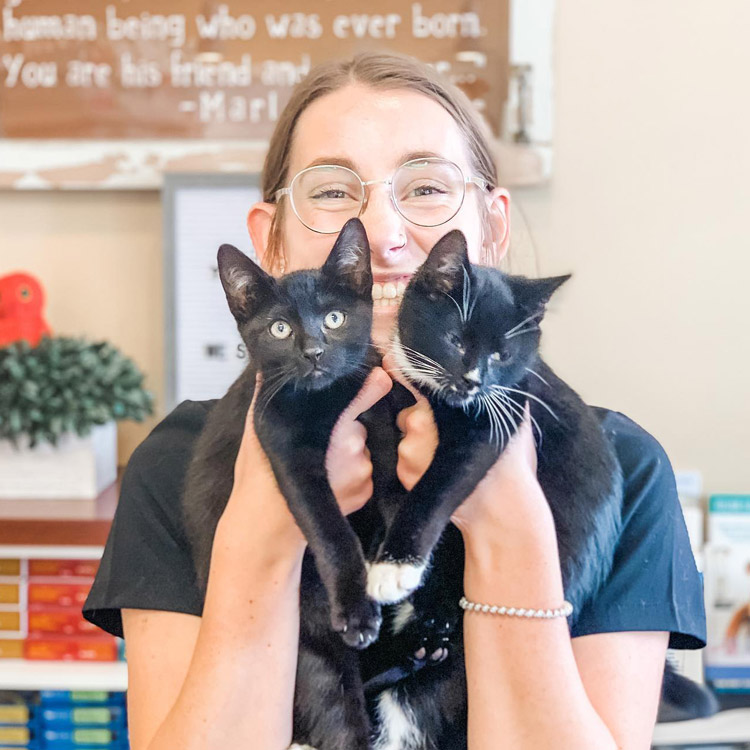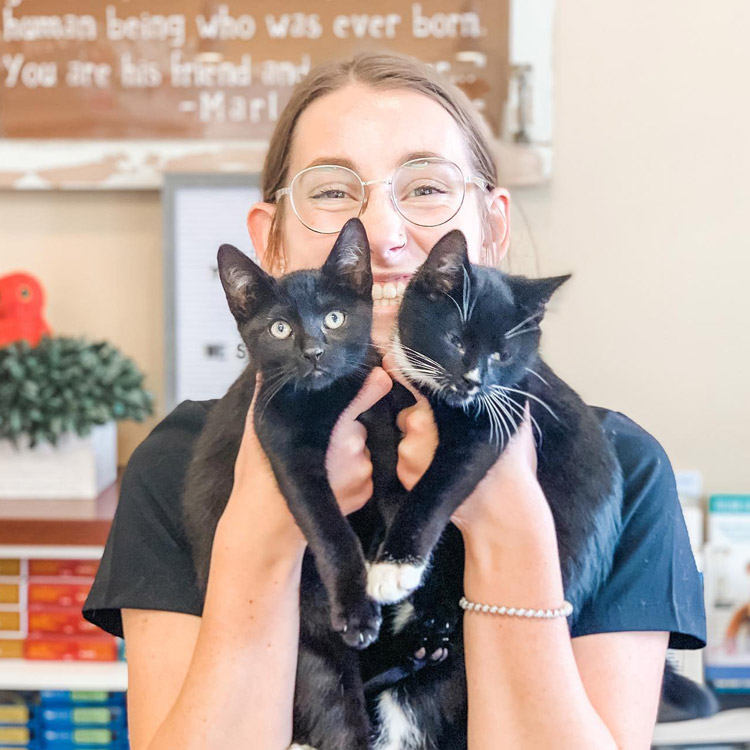 we care for you and your
companion
When you are looking for a veterinary care clinic, you should be able to count on superior care and excellent service. Carrington Animal Hospital is a West Kelowna veterinary clinic operating for 25 years in West Kelowna, and has assembled an expert team of veterinary professionals to bring you the best possible healthcare for your pet. We have a state-of-the-art veterinary facility that is clean, comfortable, and efficient.
As a full-service facility, we are here for your every need. This includes medical and surgical services ranging from orthopaedics, dentistry, endoscopy and radiology. We also offer nutritional counselling and a comprehensive on-site laboratory.
Every visit is important to us. We will endeavour to make your time at Carrington Animal Hospital comfortable for you and your pet by providing knowledgeable staff and quality care in a relaxed, professional environment.


our values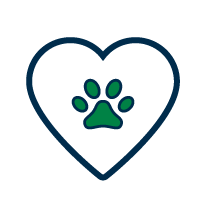 Compassionate
We show compassion and empathy to every client and patient we treat.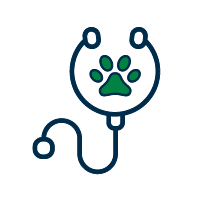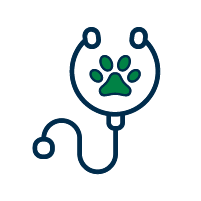 Professional
We handle each case with skill, good judgement, and competence.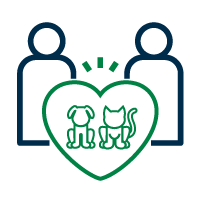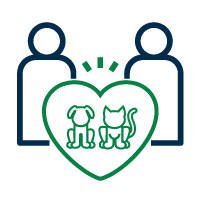 Empathetic
We listen with the intent to ensure we completely understand your pet's situation.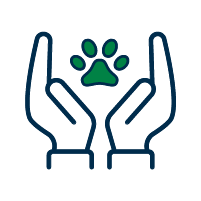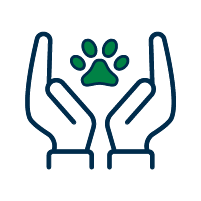 Passionate
Our staff is passionate about what they do. We strive for progressive, comprehensive and affordable veterinary care.
Our West Kelowna veterinary clinic is hiring!
Connect With Us On Instagram!
We look forward to welcoming you!