our team
our doctors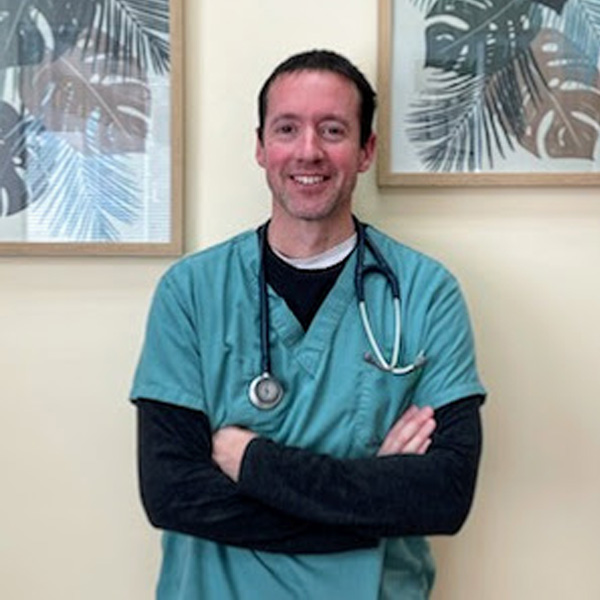 dr. neider
DVM
Dr. Paul Neider brings over 20 years of experience in veterinary medicine to our team. He also established three of his own successful practices in Calgary before moving to the sunny Okanagan. He enjoys boating, biking and hiking with his two sweet shelties, Flick and Syrah.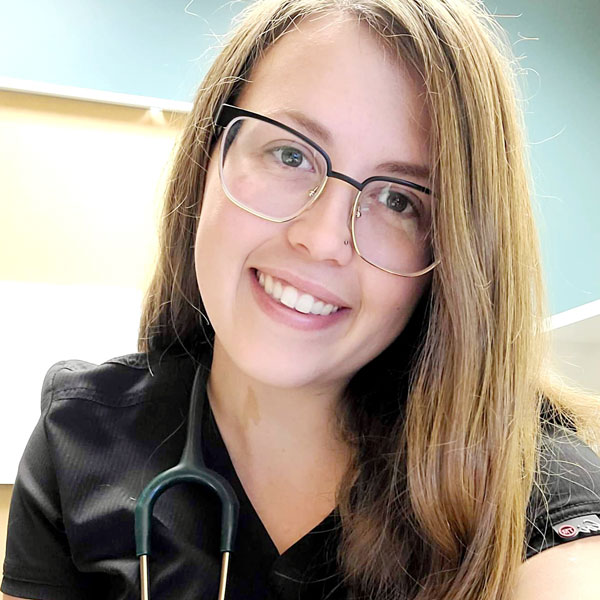 dr. little
DVM
Dr. Kaylee comes from Woodstock, New Brunswick where she grew up with many animals including horses, dogs, cats and rabbits. She knew she wanted to be..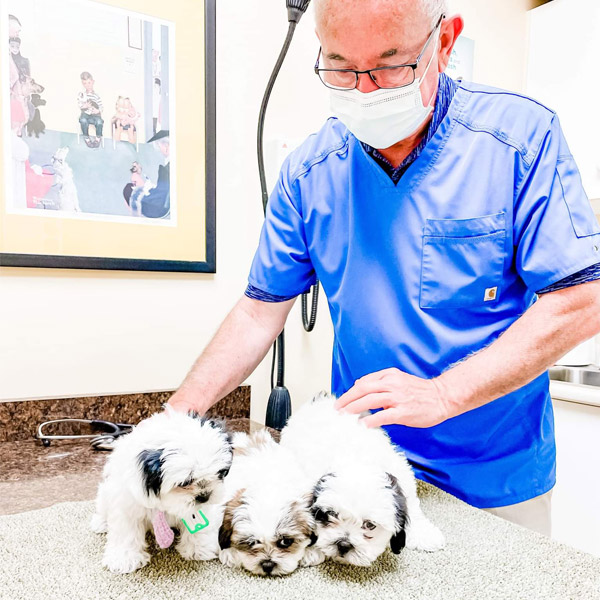 dr. o'reilly
DVM
Dr. O'Reilly has been practicing veterinary medicine for over 43 years and opened the doors at Carrington Animal Hospital in the fall of 1996. His warm and friendly personality has made him a well-known and respected veterinarian in..

View Full Bio
Have a question about our services?